Dutch artist Magali Reus created a new body of work for our 600sqm contemporary art space The Calder.
The exhibition was co-commissioned by The Hepworth Wakefield, SculptureCenter, NY; Westfälischer Kunstverein in Münster, Germany, and the Fondazione Sandretto Re Rebaudengo in Turin, Italy. The exhibition was Reus' first solo exhibition in a UK institution.
In recent works Reus has used recognisable everyday objects as frameworks for exploring the languages of material and colour. In this new series of works, Reus focuses on the curb as an architectural motif, using elements such as manhole covers, pavement cracks and graffiti as starting points for new sculptural forms. Reus' emerging practice focuses on material form and presence, offering a new take on these key tenets of sculpture.
To gain further insight into the exhibition, read this exclusive Magali Reus interview with Chief Curator Andrew Bonacina.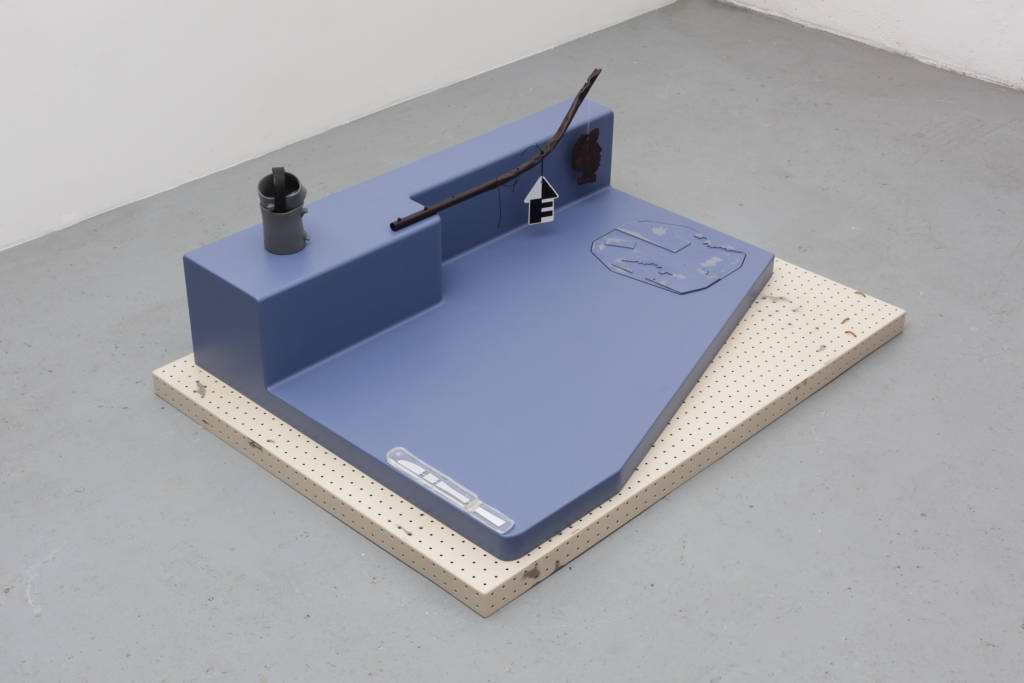 This exhibition was supported by
Mondriaan Fund, Dutch Embassy in the UK, The Approach and Freymond Guth Fine Arts.
Grand Central Rail.